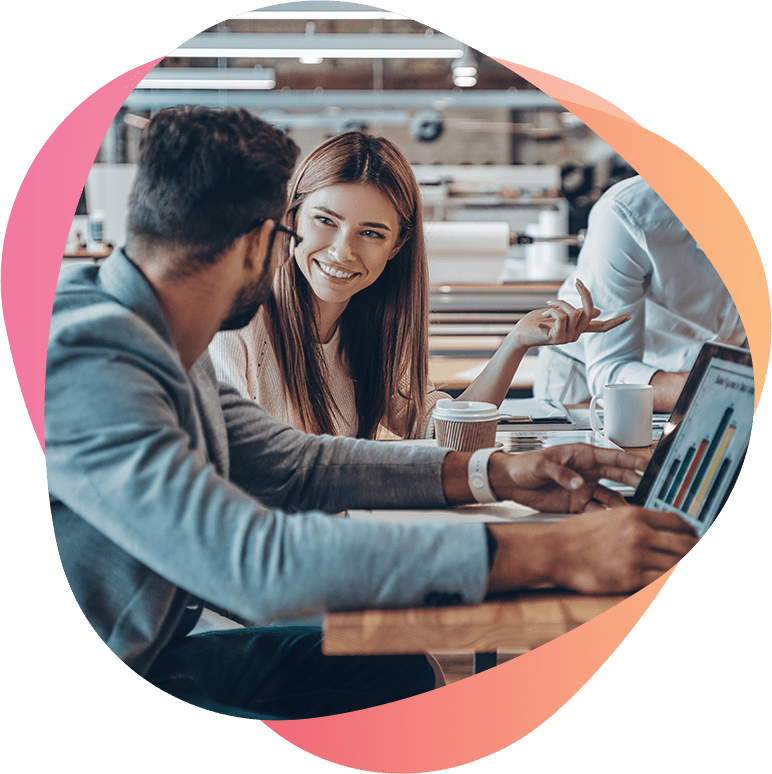 Our company, which is headquartered in Kağıthane, provides solutions such as Web Design and Development, Digital Marketing, Digital Content, SEO, Tele-Sales Consultancy and Customer Representation, and offers you professional solutions by expanding its team day by day.
Like many companies we are consulting, we are working to contribute to your projects and to build the best models we are proud of together with you.
In addition to the training we provide to our employees as Elegant, we produce trained staff to serve customers in Turkey and the international market.